People keep pets for different reasons. There are people who consider pets as their children. Some feel more sure of themselves when they have a pet around. Pets also reduce stress and lowers blood pressure. Playing with pets often relieves the anxiety of a person. Most people believe that a pet enhances their mood and helps their emotions to stabilize.
Pets are animals no matter how we look at them. We have to make sure that bad things are out of their reach. We need to safeguard those that they can destroy. But we have to provide them entertainment, too. Here are some tips on keeping your house safe for your pets.
Chewable or breakable items
Pets often chew everything and anything. You should keep things that they can chew on or break away from their reach. These include picture frames and vases. Clothes and mirrors, too.
Childproof latches and locks can serve well for pet-proofing your house. Install these on kitchen and bathroom cupboards to prevent pets from opening them.
Medicines, cleaners, and other harmful chemicals should be on high shelves. It will prevent pets from reaching them.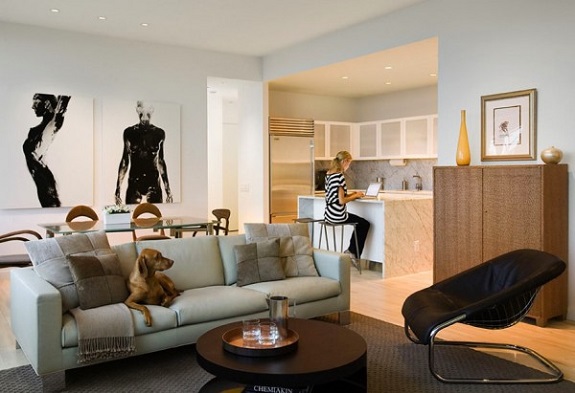 Your pets can get entangled with dangling wires. Make sure to hide wires from appliances and other electrical objects from your pets. They will also get hurt if they chew on wires.
Make sure that garbage cans are always covered. Put them in a cabinet or outdoors. Pets usually dive in garbage cans to get anything to chew on or play with. Coer them to ensure that they do not ingest any harmful stuff.
Pets usually goes behind large units and overheat when trapped. Putting up blockades will prevent this. Make sure you put blockades behind appliances such as washing machines and refrigerators. As well as dryers and air conditioning units.
Store food where pets cannot reach them. Wrappers can choke pets. There are some that are safe for us but can be harmful to our pets. For example, chocolate is toxic for dogs.
Your pets can ruin your clothes and shoes if they bite on them. And your pets can choke on small items like buttons and zippers. Keeping your laundry and shoes away from the pets' reach will ensure both their safety. You can put these things in closets or boxes.
Ensure that the toilet lid is always kept down. This will prevent your small pets from drowning. Letting your pets drink out of the bowl will expose them to harmful stuff. Closing the lid will also prevent this.
Pets are part of the family. Their safety is also considered by quadwalls.com when you buy a new home.